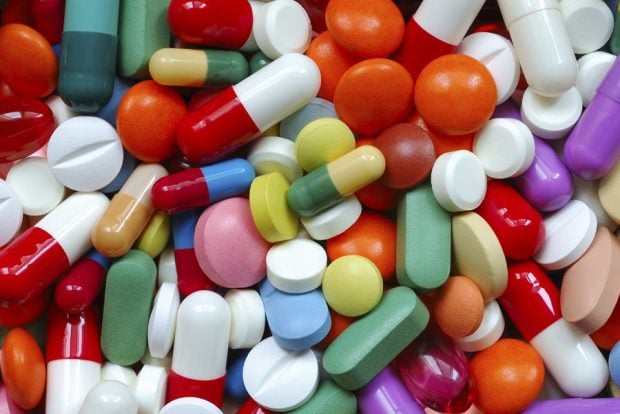 Source: BenefitsPRO
The Food and Drug Administration recently announced an action plan for allowing prescription drugs to be imported from Canada and other countries. However, employer plan sponsors and plan administrators must heed caution at this time as this is just the announcement that proposed rules are coming.
While this is a signal of where the FDA thinks it will go, these ideas are not even proposed (let alone final) rules yet and, it is noteworthy to mention that this initiative was not one of those listed as part of the Trump Administration's blueprint to reduce prescription drug costs.
The FDA action plan describes two paths it intends to propose. They are:
* Pathway 1: The FDA would allow states, drug wholesalers, and pharmacists to import drugs from Canada. These would be Canadian versions of FDA-approved drugs. This would be a pilot program with an unspecified time limit. In other words, this would get a trial run for a while to see if it works. The FDA action plan lists several controls that would be designed to make sure the drugs are safe and not counterfeit. The FDA anticipates that certain drugs would not be eligible for this pathway, such as controlled substances, biological products, infused drugs, intravenously injected drugs, drugs inhaled during surgery, and certain other parenteral/injectable drugs.
* Pathway 2: The FDA would allow drug manufacturers to import U.S. versions of drugs they sell in foreign countries. The drugs would be given a new National Drug Code to allow them to be priced differently than the current U.S. version. This was in response to claims by manufacturers that they could not reduce prices on U.S. versions because of contractual obligations in their supply chains.
The FDA has reason to believe that manufacturers might use Pathway 2 as an opportunity to offer Americans lower cost versions of their own drugs. In recent years, multiple manufacturers have stated (either publicly or in statements to the Administration) that they wanted to offer lower cost versions but could not readily do so because they were locked into contracts with other parties in the supply chain. Pathway 2 would highlight an opportunity for manufacturers to use importation to offer lower-cost versions of their drugs.
Notably, employer plan sponsors (other than states) are not listed among the parties that will be eligible for either pathway. Even for states, the proposal is expected to require them to work through a wholesaler or pharmacist to take advantage of Pathway 1. This means most employers will likely need to rely on their insurers and pharmacy benefit managers to earn, and pass along any discounts, once these are part of finalized regulations.
Again, at this point the FDA's initiative is interesting, but without proposed or final regulations, nothing is final yet. There is no change in the law, so employer plan sponsors and plan administrators will need to wait for proposed and then final rules before making any plan changes.
Finally, in the current political and regulatory environment, and based on many new health care initiatives, it is reasonable to expect that these rules will be challenged in court. In fact, the FDA anticipates this in the action plan. The action plan says that, if any part of the Pathway 1 rules is invalidated by a court, the proposal will require that all of Pathway 1 be invalidated. Therefore, even if these rules are proposed, and subsequently finalized, they may never become available in any event.
Taking all this into account, employers should keep an eye on these types of FDA initiatives. However, any relief from prescription drug costs that these rules may provide is still a long distance away.