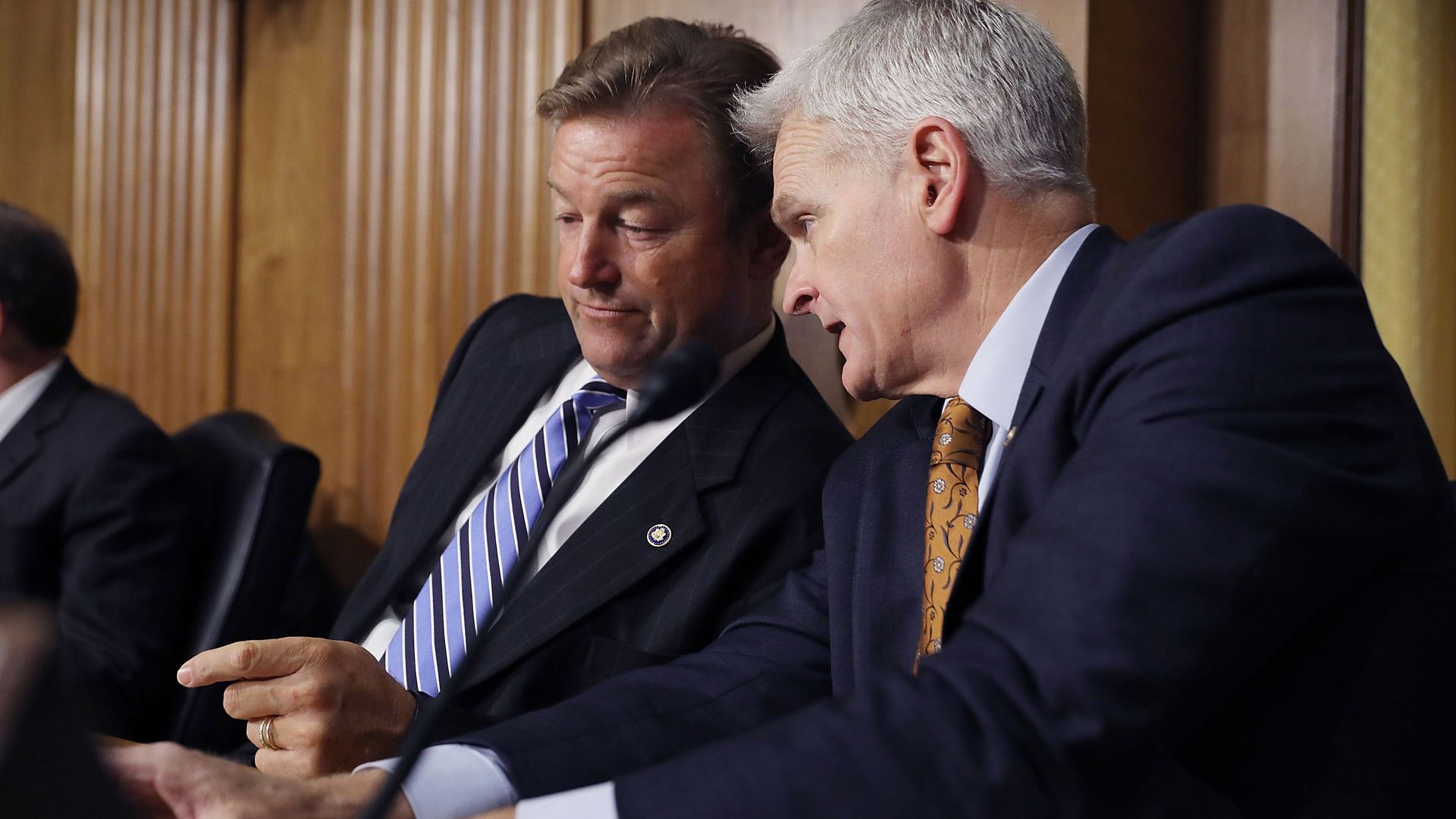 Source: Axios
Many Republicans assume their party will take another stab at repealing and replacing the Affordable Care Act if the midterm elections go their way, even though GOP candidates aren't making a big deal about it on the campaign trail.What they're saying: "Repeal is like fight club," one GOP operative told me. "First rule is not to talk about it."
There's a decent chance Republicans won't be in a position to try again, in part because their last effort was so unpopular. Health care is front and center in Democrats' bid for the House majority, and recent polling shows that Democrats have an edge on the issue.
That's also part of the reason Republican candidates aren't campaigning on ACA repeal as aggressively as they have in the past.
But if Republicans hang onto the House and expand their majority in the Senate, lawmakers and aides generally assume another repeal vote would happen.