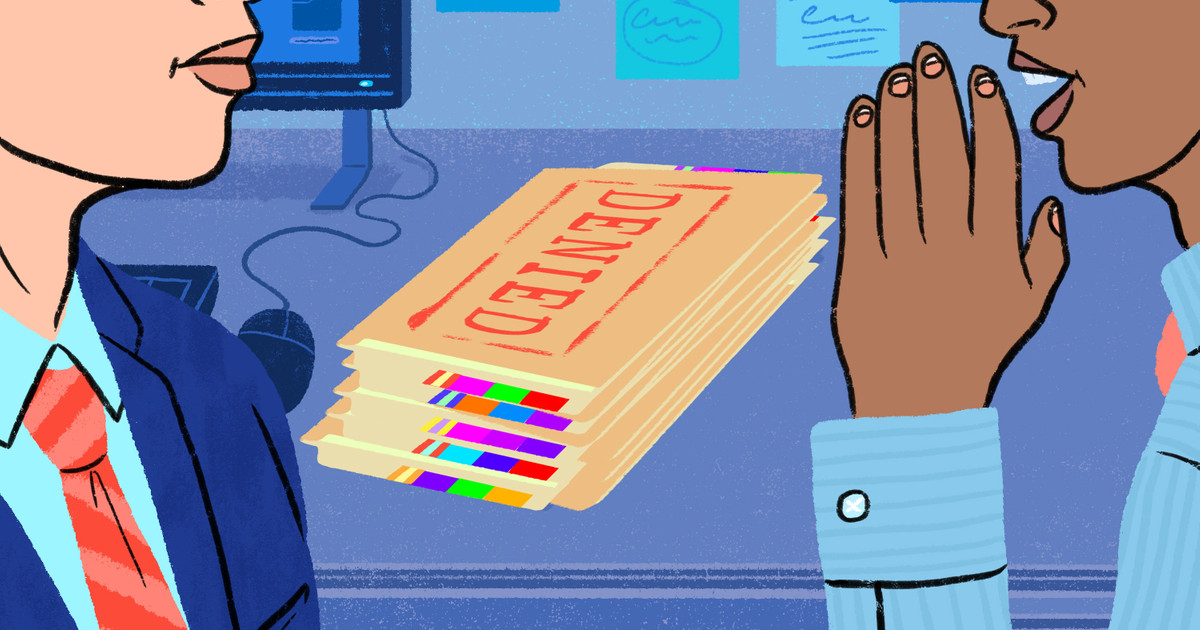 California's highest court has revived a high-profile lawsuit that could have a major impact on whether insurers can punish physicians who refer patients to out-of-network providers.
The case, which has bounced around courts in the Golden State since 2012, pits the nearly 50,000-member California Medical Association (CMA) against Aetna, one of the nation's largest health insurers. The physician group alleges that Aetna illegally retaliated against physicians who sent patients to certain out-of-network clinics.
Out-of-network providers and clinics were involved in just 4.7% of professional medical claims in 2020, according to a federal report released this month. Such claims are more likely than others to be denied, and they result in unexpected medical bills, which have led to the passage of state and federal laws that target "surprise billing."
In a July 17 ruling, the California Supreme Court unanimously resurrected the CMA v Aetna case after a judge and a state appeals court killed it on the grounds that the CMA ― which is affiliated with the American Medical Association (AMA) ― had no standing to sue Aetna. The high state court declared that the CMA could sue on its own behalf, but the justices noted that their ruling says nothing about the merits of the case.
The ruling appears to mean that CMA's lawsuit will head back to Superior Court in Los Angeles County. The outcome of the case won't have a direct national effect, since the case is in state court, not federal court. However, state rulings can influence the thinking of judges elsewhere.
The case, filed in 2012, alleges that Aetna harmed patient care by harassing and sacking contract physicians who referred patients to out-of-network ambulatory surgery centers.
According to the new ruling, Aetna responded by saying that "its policy, rather than interfering in medical judgments, was designed simply to encourage participating physicians, consistent with their judgment, to use in-network care providers, such as ambulatory surgery centers, and was adopted in part in response to physicians referring patients to facilities in which they had financial interests."
In a 2012 letter to CMA, as reported by the Los Angeles Times, an Aetna attorney went further and claimed that "physicians and their business partners secure outsized and improper windfalls at the expense of Aetna's plan members and employer plan sponsors."